The Real 4x4's Adventure and movie page.
The guys and their Machines! (Some not handled by Real 4x4's LLC)
---
NEW!Some Volvo C303 video from Utah. (29 megs in Mp4 file type)
Open with newest Quicktime player. Download here if you need to.
Volvo Rocky AVI. A ten second clip of the Real 4x4's C303 rolling over some rocky terrain (About 2.7mb)
Volvo Prepaint AVI. This is an uneventful clip of a C303 after getting it's paint stripped. (About 1.9mb)
Pinzgauer coming out of the water MPG. This is my ex-710M going for a swim.
---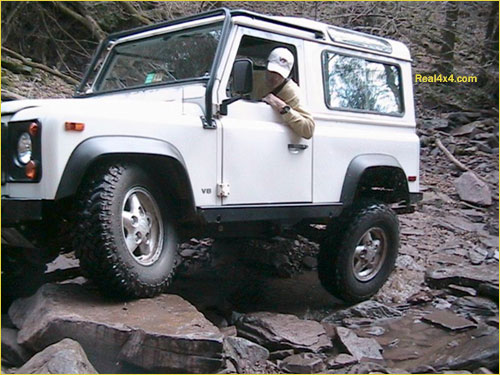 Mr. Troy Smith going over some rough stuff in his D-90 Station Wagon in Va. USA.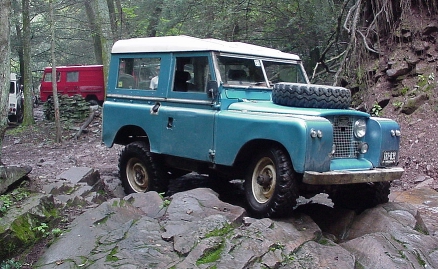 Craig, hitting the rocks in his Series IIA Land Rover.
---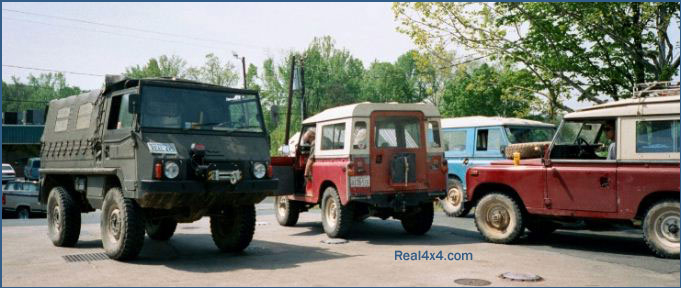 Tim, Craig, Jude in their Land Rovers, Vince in his '72/'79 710M Pinz, at a pit stop before some weekend off-roading in NC.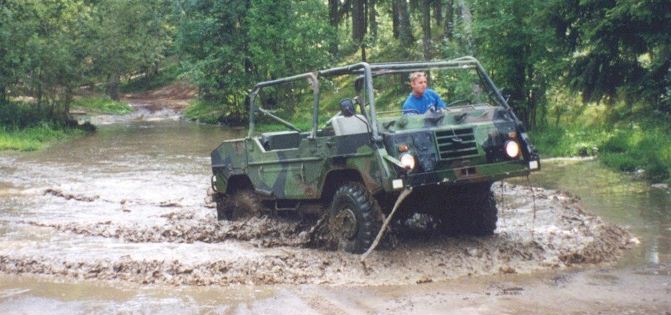 Per's Volvo "11-11" doing the nasty in Denmark.
---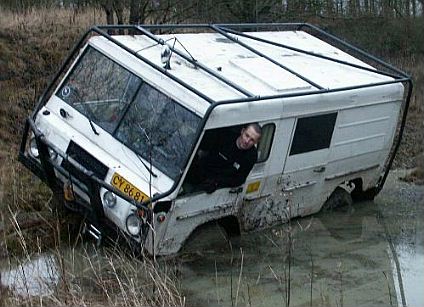 Per's other Volvo. Is it stuck yet?
---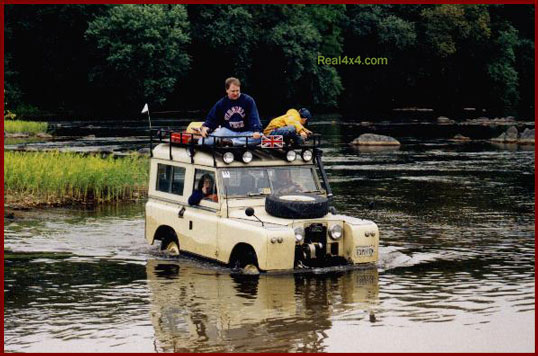 Mr. Stuart Moore's SII Land Rover in Va. USA.
---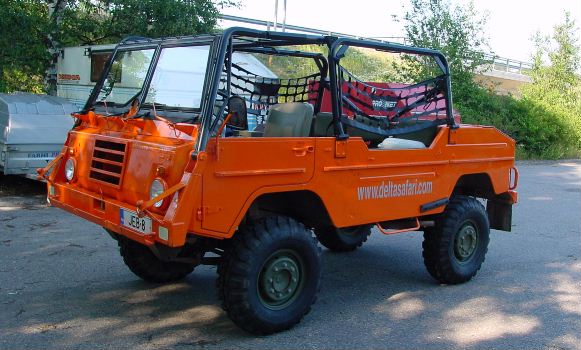 Jukka's Volvo "11-11" safari truck from Finland.
---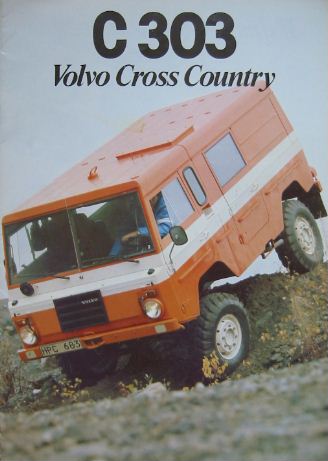 Original Volvo C303 ad scanned by Derek from the UK.
---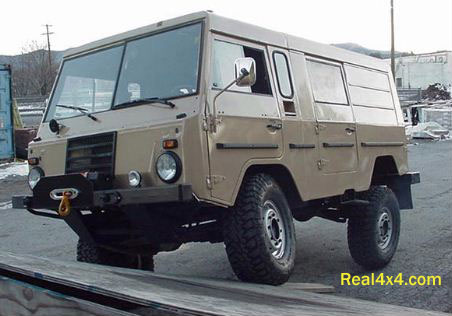 A "Real 4x4's" custom C303 doing some suspension testing.
Andrius sent this Land Cruiser... that may just be stuck.
---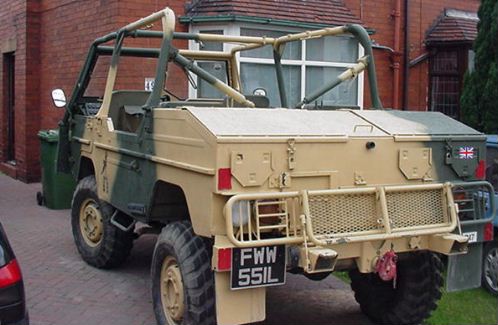 Watty's "11-11" from the UK.
---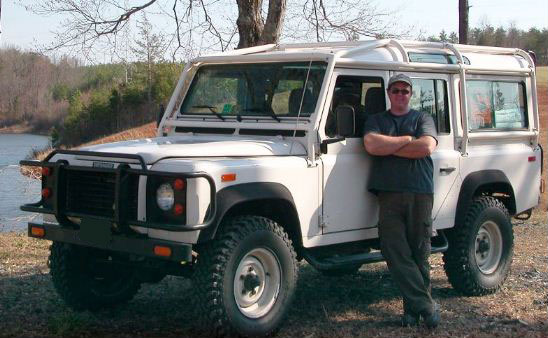 Mr. Moore's other Rover.
Watty's Rover -from the UK.
---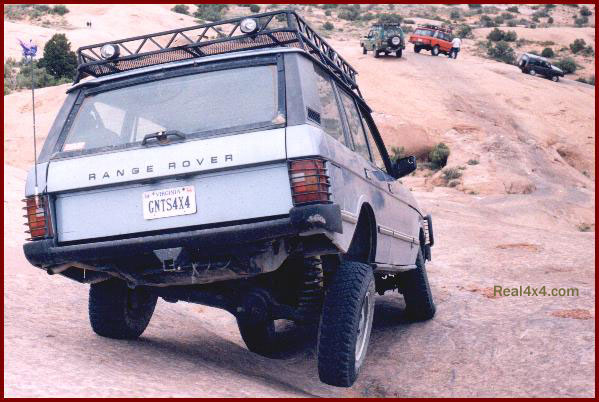 Stuart and Vince flexed out in Moab Utah, USA.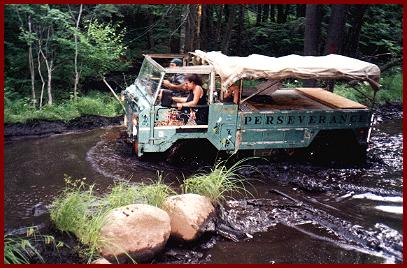 George off-roading his 101 FC Land Rover in New York.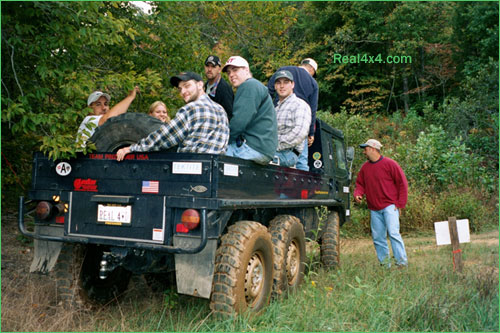 The Croatia Trophy 712M Pinz in a more relaxed setting.
---

[an error occurred while processing this directive] people have been here! :)
Look at some of my past orders.